Hands-Free Arizona
Texting and talking while driving are incredibly dangerous and, as of April 22, they are against the law in Arizona. New rules make it illegal for Arizona motorists to not only use but to "physically hold" or "support with any part of the body" any wireless communication device while driving.
Although the new statewide law went into effect immediately, there is a warning period until January 1, 2021.
All phone related activities are banned unless using hands-free technology such as Bluetooth devices, Apple CarPlay or Android Auto, or voice-to-text. If you haven't already done so, now would be as good a time as any to activate your phone's assistant (e.g., Siri, Google or Bixby).
Arizona drivers may also want to purchase a stable phone mount.
After January 1, 2021, drivers in violation of Arizona's new law will be cited. A first offense carries a fine between $75 and $150, whereas, second and subsequent offenses carry a fine of up to $250. Law enforcement can, for now, only issue warnings for the primary offense of using or touching your phone.
Meanwhile, many cities and counties have their own texting and driving bans that will remain in effect and can be enforced, even if stricter than HB 2318. Cities with local ordinances prohibiting texting and talking include Tempe, Fountain Hills, Phoenix, Glendale, and Surprise.
Summary:
Doug Ducey signed HB 2318 into law April 22
Makes using or touching your phone while driving a primary offense
Carries civil and criminal penalties after January 1, 2021
Prohibits:
Holding or supporting a wireless device while driving
Writing or reading any text-based communication (e.g., social media, internet, texts, emails, etc.)
Watching, recording, or broadcasting video unless using a dash cam
Exemptions:
Hands-free, voice-to-text
Texting when stopped at a red light only; stop signs are not exempt
Reporting an emergency (e.g., illegal activity, accidents, etc.)
Attention: Beware of Ransomware!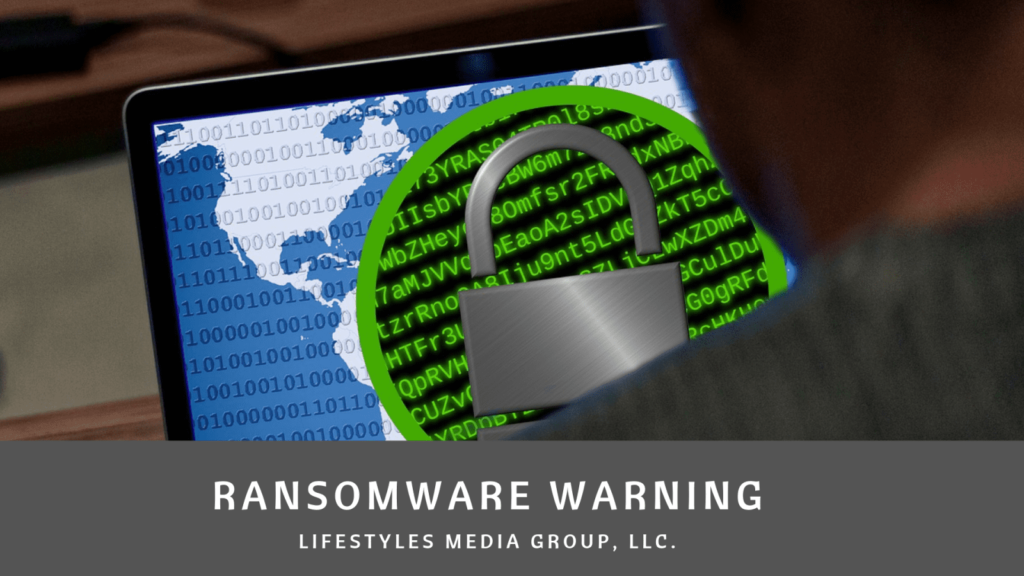 Ransomware is a huge threat to your company and could even cost you the company itself. What exactly is ransomware? Ransomware is a type of software designed to hack your computer system and important files until it has full access and control. Once this software gets into your company's system, it will hold your entire organization's operating system hostage until a ransom is paid. DO NOT PAY THE RANSOM!
How do you know if you are at risk of ransomware? Companies who do not have a secured server are more at risk than those who do. Make sure all employees are informed of the risks of ransomware. Also, the best thing you can do is have all your information, emails, and website backed up. Ransomware is often found in suspicious emails or on questionable websites. Signs of ransomware are not always easily noticeable which is why you must be extra careful. One way to avoid being a victim of ransomware is not clicking on any links sent through an email that you don't immediately recognize. Ransomware developers try their best to get people to click on the destructible link, so unless it is from a trustworthy client or an established company, report the emails as spam to prevent receiving more in the future.
It is very important to be cautious in the web-world especially when working for a company or owning your own. One click can put your company at stake. If you have any questions, please call Lifestyles Media Group at (602) 290-3349. We can help you or refer you to excellent IT partners such as:
NWN IT Solutions
Interstate Systems
Computer Troubleshooters
Optimum Computer Solutions, Inc.