LMG MANAGED IT SERVICES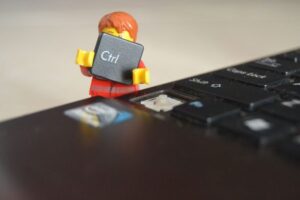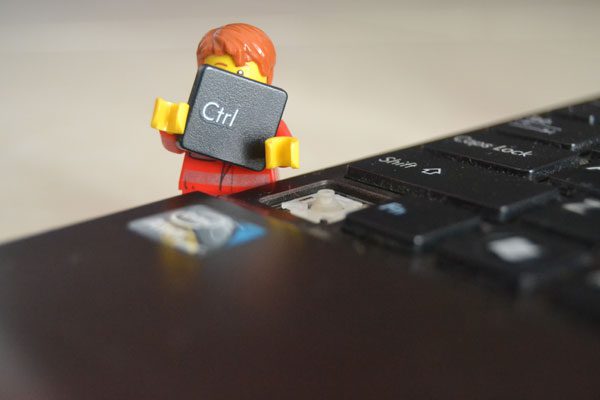 Lifestyles Media Support
Lifestyles Media Group manages all your Information Technology needs. Your company can request support for email issues, printer set-up, desktop and laptop repair, mobile device support, server support, and cloud server set-up and updates. Our qualified technicians have experience for all your needs and all your services. We can do it all, remotely!
Laptop / Desktop Repair
Custom Computer Builds
Data Management
Data Recovery
Email Solutions
Virus and Malware Removal
Remote Support
Printer Repair
Wireless Network Access
Remote Access
We use tech support tools that allow us to support all your Information Technician needs, without needing to be on-site. So, one phone call or email to us can solve most of your needs.
Mobile Device Management
We support all Android and IOS devices and can assist you with all your cellphone emails and updates.
Cyber Security
Anti-virus software with real-time scanning and Anti-Spam email security help reduce your risks. Automated patch management for Windows.
Business Disaster Recovery
Complete system backups, so your data is not at risk of being lost in a disaster or a server issue. We also work with all Cloud services for backup and redundancy.
Cloud Services
Our Cloud Services include: Email, Web Hosting, Workstations, Hosted Virtual servers.
Some of the benefits of hosting your website and email in our reliable and expertly managed data center include:
Less hardware to maintain
More space in your office
Considerable reduction in utility costs
Reduction in overhead
Professional support
INDUSTRIES SERVED
Commercial
Construction
Medical Offices
Education
Financial
Industrial
Law Offices
Manufacturing
Retail
We specialize in start-up companies
For more information or an IT service request, contact Lifestyles Media Group at office@lmgnow.com or (480) 970-6888.