SOCIAL MEDIA MARKETING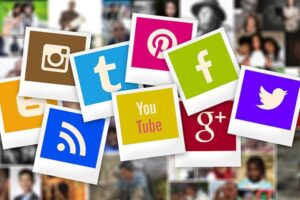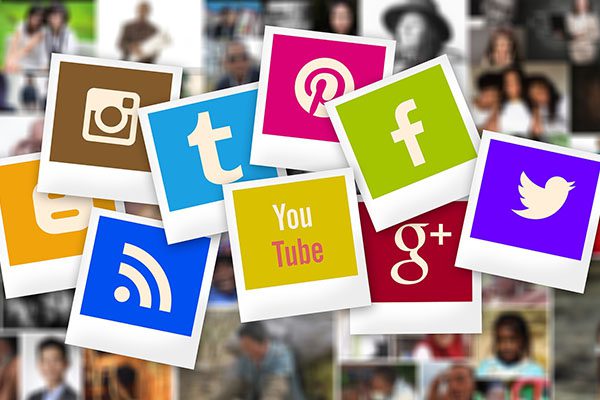 It is no secret that today we are introduced to many different Social Networking websites. These websites range from: a place to share your thoughts and connect with your family, a place to share your experiences with Local Businesses, and even a place to find love!
Lifestyles Media Group understands the importance of Social Networking for businesses and the impact it has on your success. We research which Social sites are the best for your Industry and specific goals. We specialize in making sure that your company is easy for their potential clientele to find online.
Though it may sound simple, there are many factors to having a strong and beneficial Social Networking structure. Our Social Networking Department consists of experienced professionals who will assist you in signing up for the most beneficial websites and keep you up to date with current Social Networking Trends.
Our Social Networking Professionals will:
Build a Company Profile/Account on all major Social Networking Websites that have a place for your Industry.
Fill in all areas of your Company Profile to ensure that viewers find the information they need.
Custom design headers and/or ads for display purposes onto your Social Networks
Find and connect you with current or existing customers
Research competitor's Social Networking to compose a Online Marketing plan that fits your needs.
Create written content in the form of posts, tweets, blog entries or articles that pertain to your business, the topic of the post, and most important of all, your keyword phrases. This process is needed to ensure that your website is found in the areas you need it to be found. When done correctly, a website will have a strong presence on Google and other major search engines.
Perform a strategic amount of back-linking
Forward all new comments, reviews, likes, and any other form of contact from potential or current customers. They will also address any inappropriate or suspicious activity on any of your Accounts.
Offer free advice and tips at any time to help you learn more about Social Networks and much more.
Expand Your Social Reach with Social Media Advertising!
Social media has revolutionized how we communicate. It has also become an invaluable tool for businesses to promote their products and services as well as engage with potential customers. Now you have the opportunity to expand your social reach even further with Social Media Advertising!
There are many flexible options for Social Advertising depending on your goal. Options to gain followers, drive website traffic, promote a special, raise attendance at an event, and more are all available to those who advertise on social media.
One of the greatest benefits of advertising on social media is the ability to deliver ads to your target audience. Location, age group, gender, interests, behavior can all be defined for your ad depending on who you want to reach.
Social Advertising is affordable too! While many advertising media outlets can bust your budget, successful social campaigns can be established for as low as $50/month!
If you want to help build your business, Social Advertising can help! Call Lifestyles Media Group today to learn more about this unique opportunity!