Memorial Day Hours
Remember and Honor
The Lifestyles Media Group, LLC. office will be closed on Monday, May 27 in observance of Memorial Day.
We will also be closing at 1:00 PM on Friday, May 24.
We will reopen Tuesday, May 28, at normal business hours. Have a safe and enjoyable Memorial Day weekend.
What's Happening in the Web World?
YouTube to Begin Hiding Full Subscriber Counts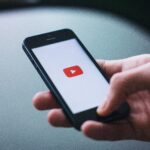 YouTube is changing the way full subscriber counts are displayed for creators with more than 1,000 subscribers. Beginning in August 2019, the public will see abbreviated subscriber counts for those creators. For example: A channel with more than 4,227 subscribers, will read "4.2K" until that channel reaches 4,300 subscribers. Channels with less than 1,000 subscribers will not be impacted by this change.
Google Search is Getting a Makeover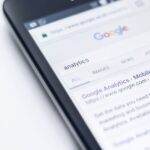 Google recently announced several changes, including a "visual refresh of the mobile search results page," in which icons and ads will be prominently displayed. "With this new design, a website's branding can be front and center, helping you better understand where the information is coming from and what pages have what you're looking for."
Lifestyles Media Group Services
Our Services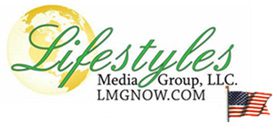 Website Design
Content Marketing
Social Media Marketing
Search Engine Optimization
Website Hosting & Management
Website Maintenance & Support
Visit our website at www.lmgnow.com